WEAVING
Thread weaving is acknowledged as one of the oldest surviving crafts in the world. Using this technique, BE UNIQUE turns 12 vibrant, colorful threads into remarkable jewelry.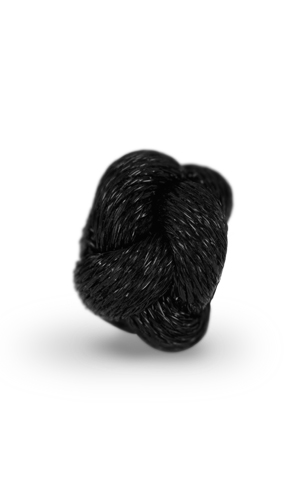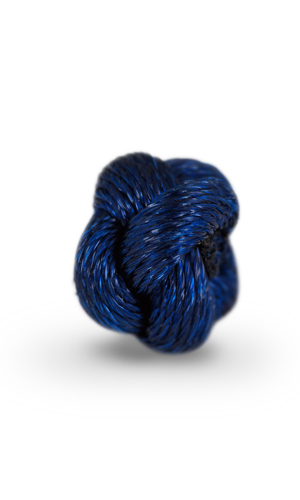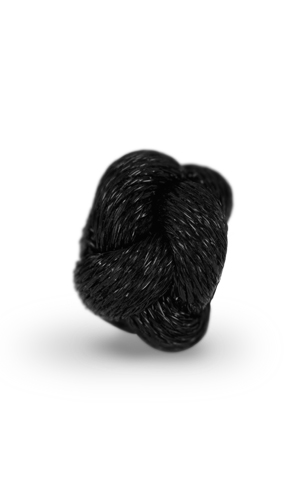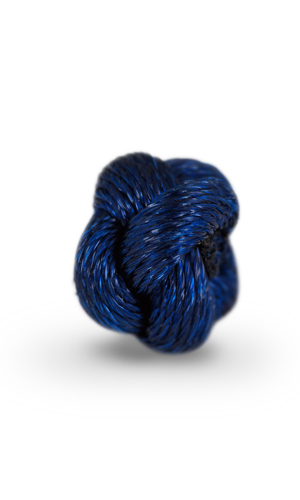 KNOTS
Precious metals are shaped by our patented technique to resemble traditional weaving with seven crossings.
ANCIENT
Wisdom. Integrity. Respect.
The surface of this knot gives appeal of ancient times.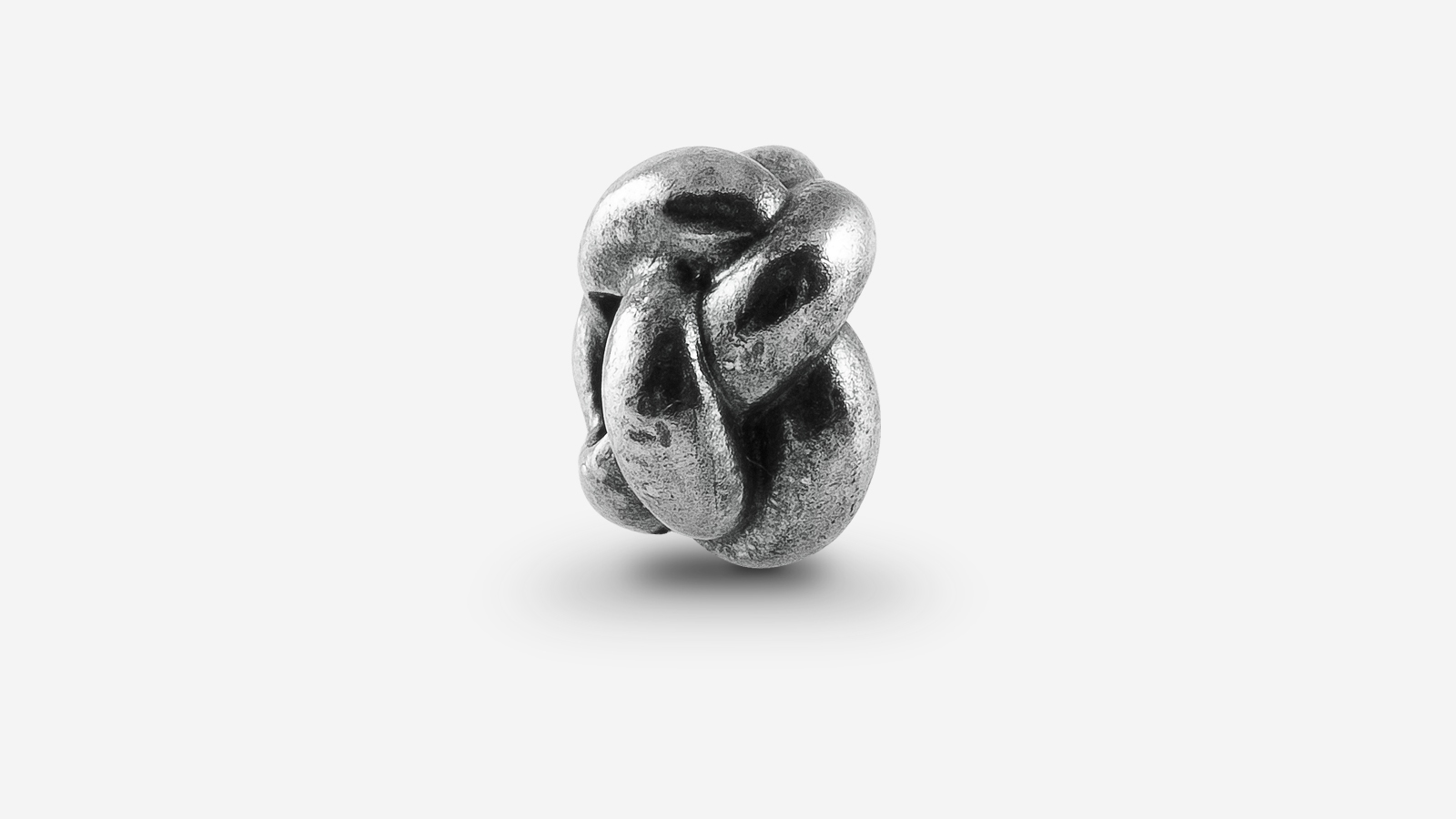 GLOSSY
Harmony. Courage. Passion.
Because of its smoothness and shine, this finish catches the eye.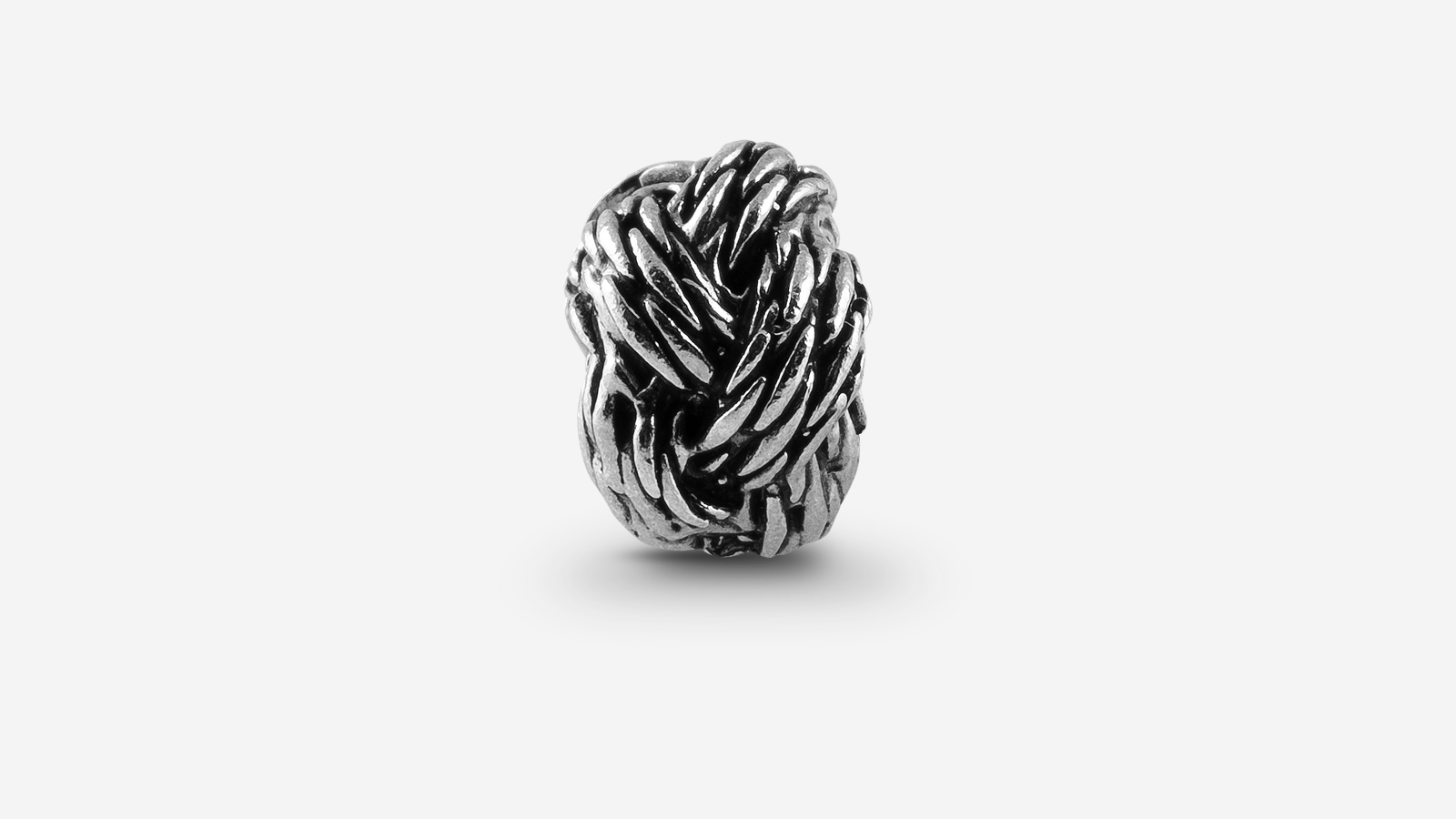 KNITTED
Love. Peace. Balance.
Realistic and authentic, it gives a perfect impression of weaved silver.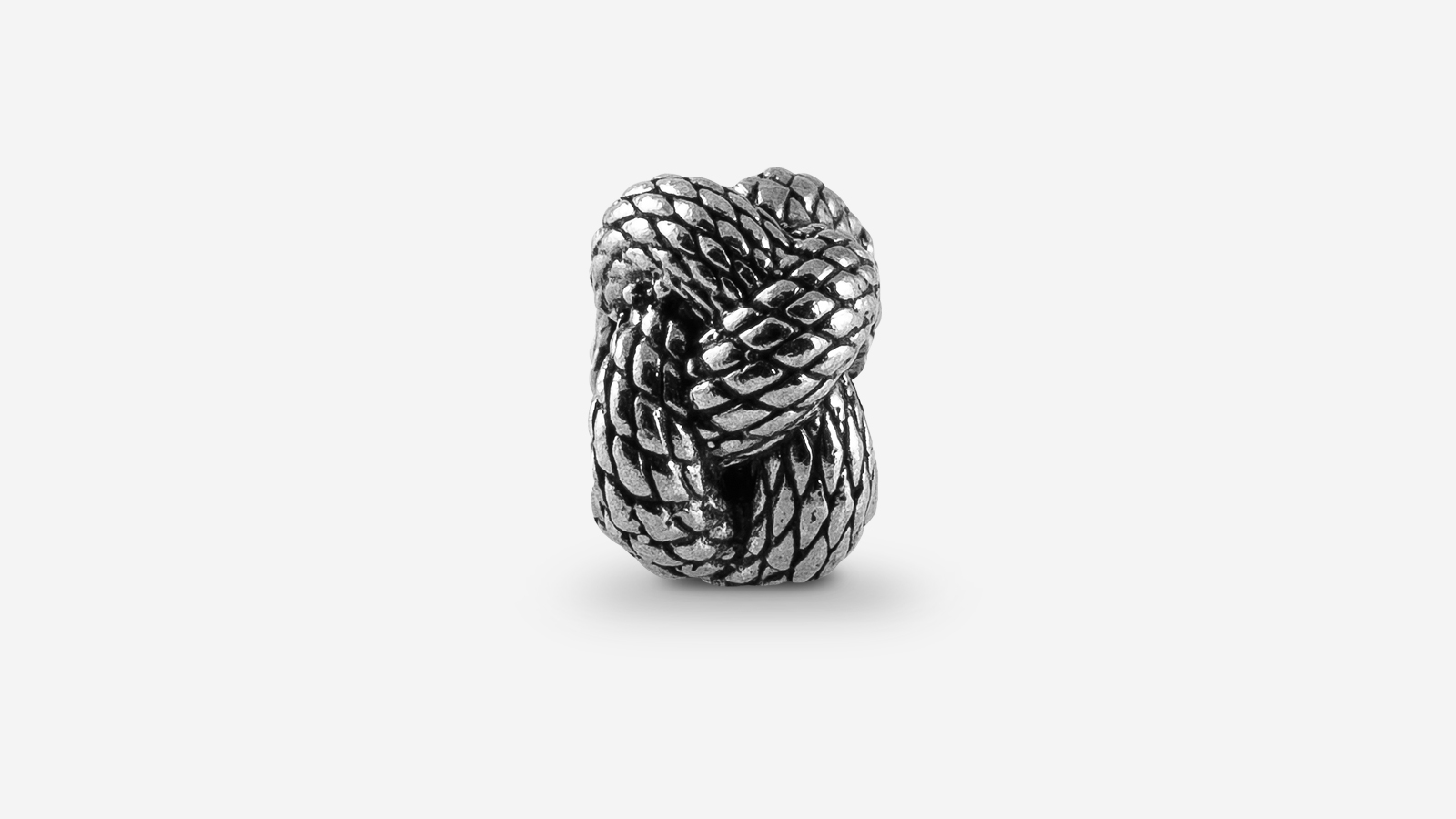 REPTILE
Confidence. Ambition. Prosperity.
This detailed surface, inspired by genuine reptile skin, requires exceptional precision to make.