FLORENCE, THE BIRTH OF BE UNIQUE
BE UNIQUE set sail for an incredible journey in one of the most mesmerizing cities of the world. The enduring passion for crafting and design has led this jewelry brand to incredible places.
AN IDEA AS UNIQUE AS THE CITY ITSELF
Florence has always been an endless source of creative masterpieces and crafts, such as the works from Brunelleschi, Michelangelo and Da Vinci. Florenceis a world-renowned cradle of original hand-crafted jewelry since the middle ages. Today, Florence is one of the leading centers of contemporary jewelry. Damjan Popovac finds continual inspiration in this city.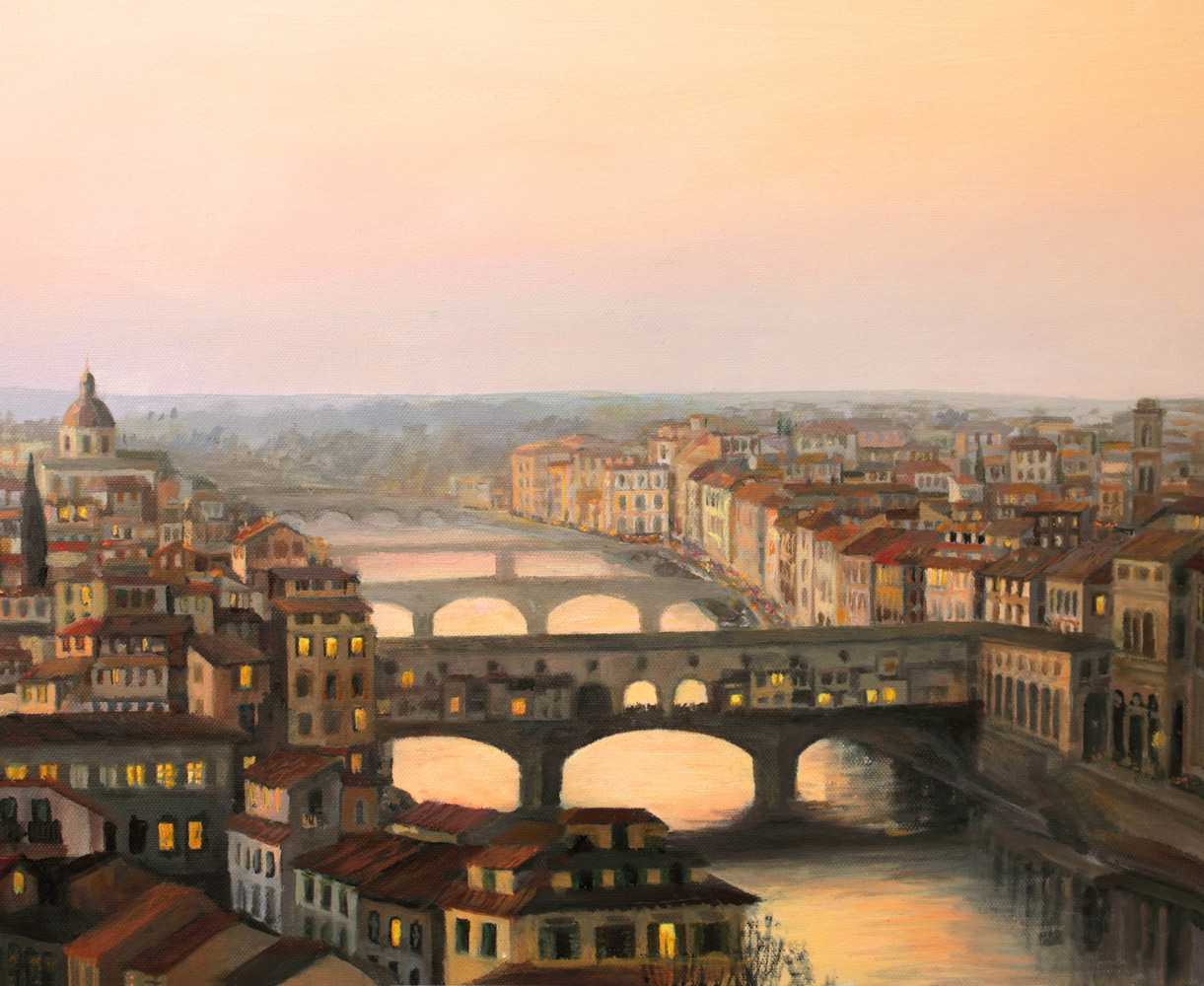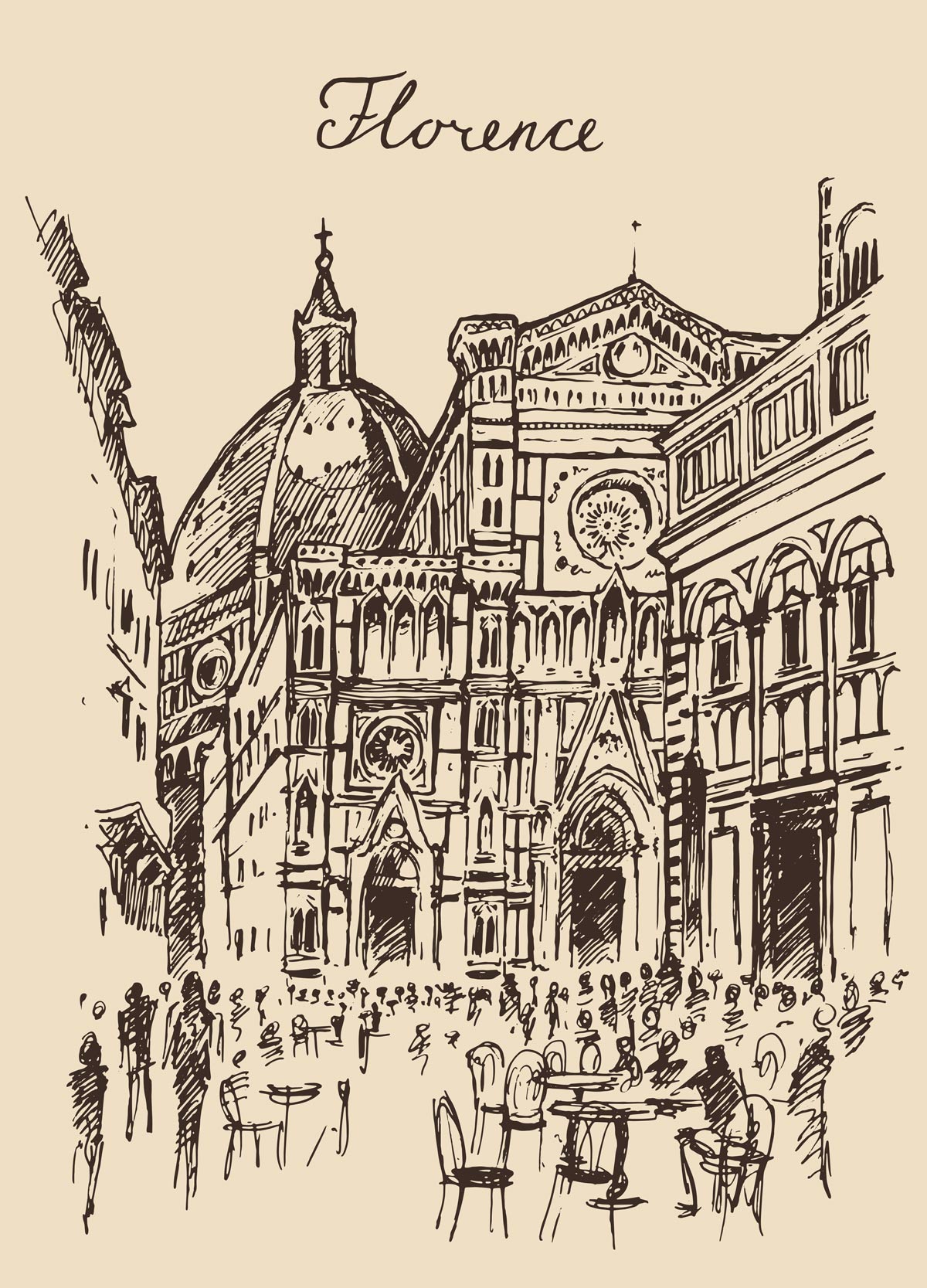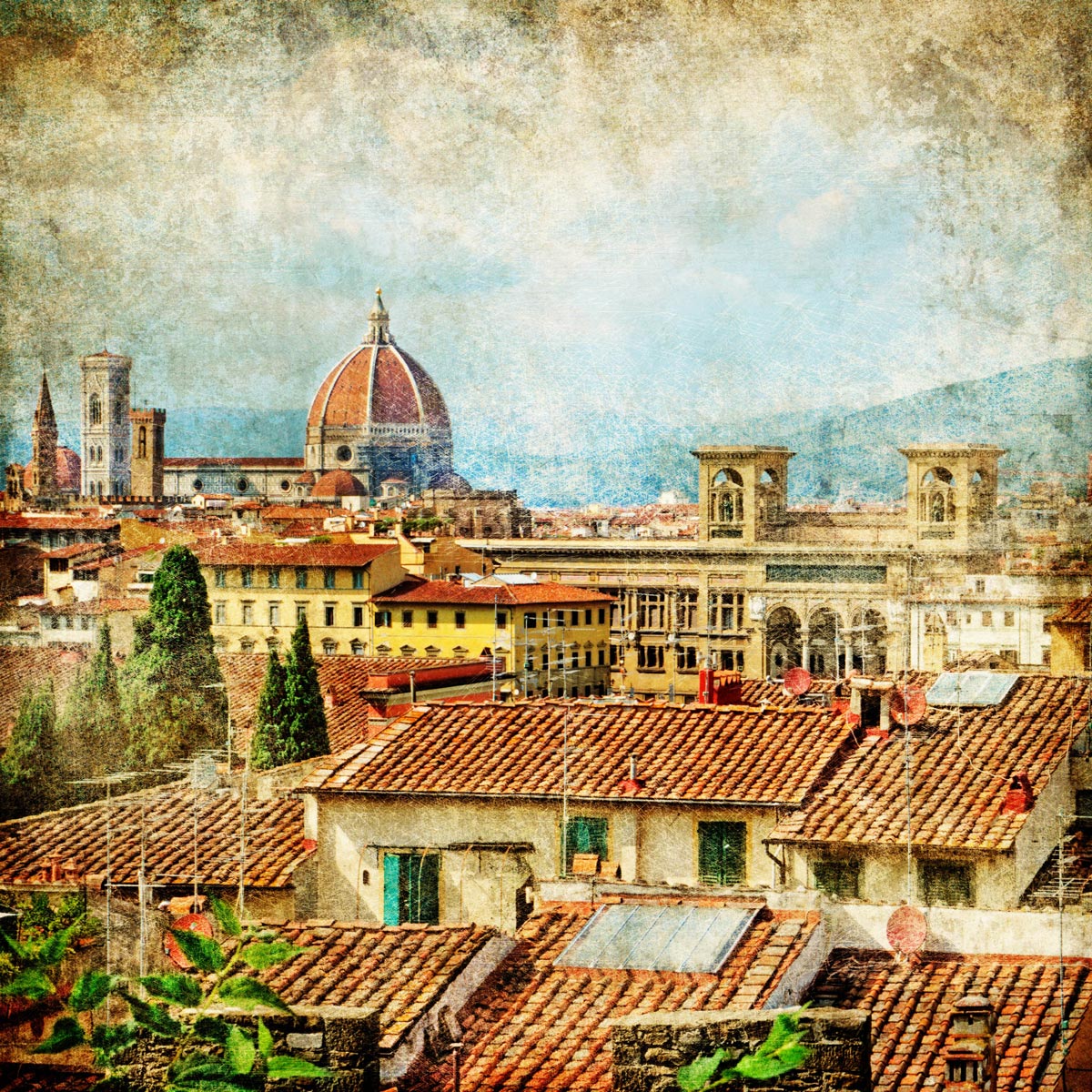 ALCHIMIA, JEWELRY AS A LANGUAGE
Damjan mastered the art of contemporary jewelry making in Alchimia School, in Florence. The experience and expertise he acquired during his time there has strongly impacted his art. While refining his skills, he learned to liberate imagination, and to have a free reign over his wildest ideas. As his teacher, the late Manfred Bichop used to say, Jewelry is self-expression. The vision for BE UNIQUE is to create remarkable and outstanding jewelry with each piece telling its own story. The great passion for crafting is reflected in his Men's room collection, which he created at age 17. It is a set of very particular objects for men that enhance one's masculinity.
READ MORE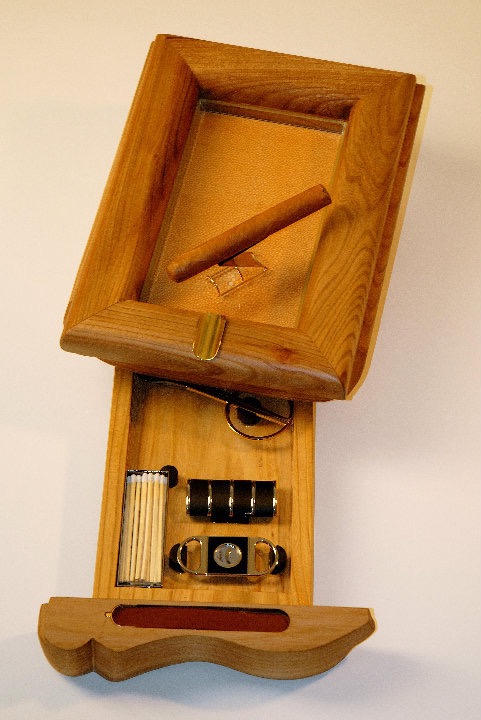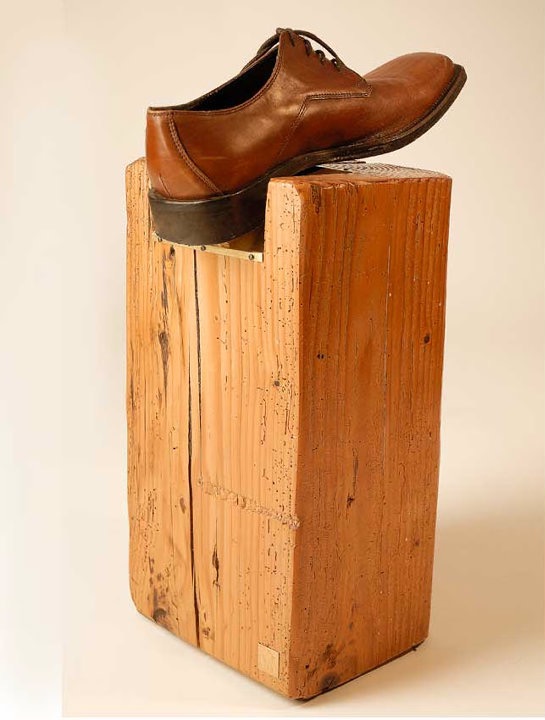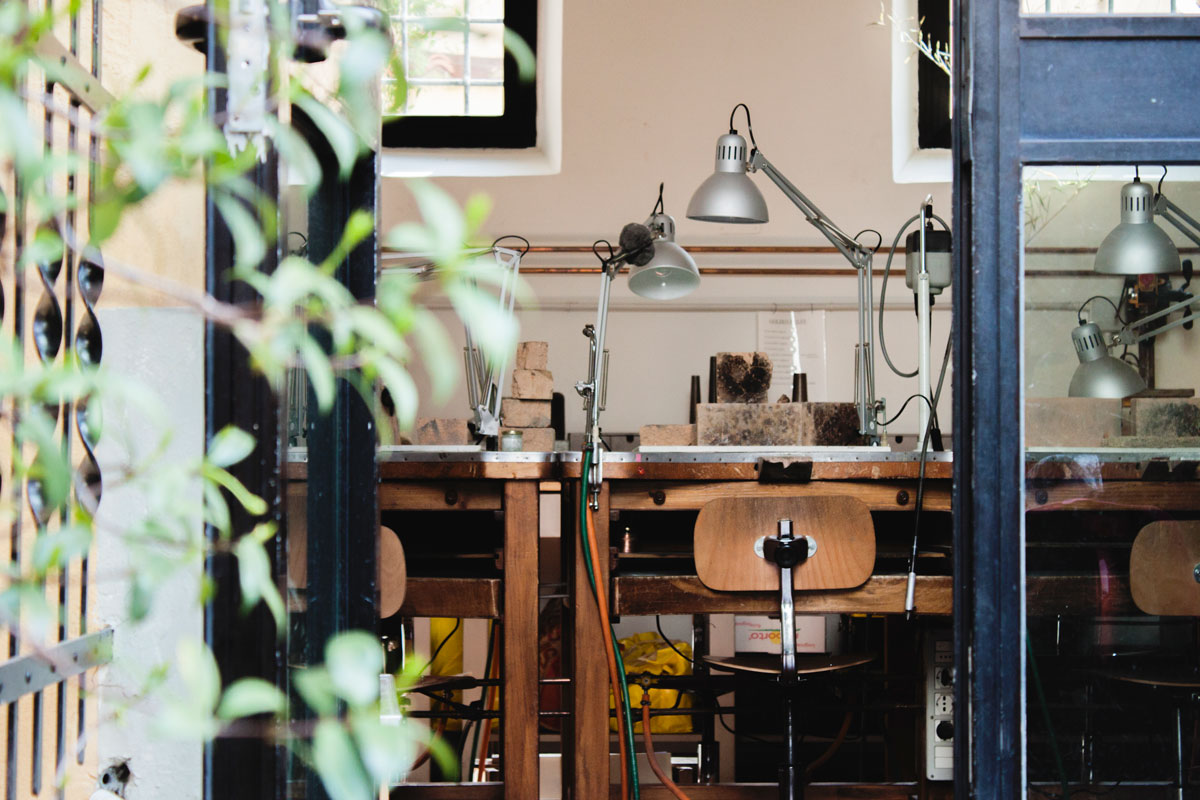 CRAFTMANSHIP AT ITS BEST
From inspiration briefing to collection launch, each step of the creative process is carefully managed to achieve excellence.
To ensure every piece is made with the highest quality, BE UNIQUE focuses on choosing only the finest materials, cutting edge techniques, and using a high level of attention to detail.
BE UNIQUE employs only the finest jewelers from families with a long tradition in the craft. Each is made by hand under Damjan's supervision.
BE UNIQUE is globally available on our online store, and has sold in over 25 countries. The brand is now also available on Forzieri.com, one of the most renowned luxury accessory stores based in Florence.